News
solace & friction:
exhibition of sound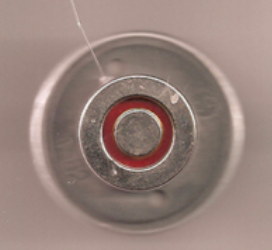 Joan Schuman, professor at The New School university in New York and a well known curator of sound art, has chosen the sound art works of Dragan Todorovic and Pip Stafford to be featured in the current exhibition on Earlid website, a space dedicated to exploration of sound.
Schuman created this exhibition around themes of solace & friction, setting as the starting point for discussion Italo Calvino's book Invisible Cities. In response Dragan wrote an essay In This Language I Shall Live and created a new sound piece, titled Who's Going to Talk About Small Towns?. The exhibition is open until August and
can be found here: Earlid.org.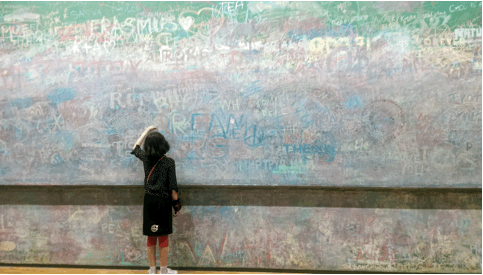 An excerpt from In This Language I Shall Live:
"Foreign languages are cities. We learn languages to hide into them, to enhance our chances. Mother tongue is deep, secretive, exciting. Oaths taken in mother tongue are meaningful, pillow talk is arousing, secrets are taken seriously, feelings expressed with caution. In acquired language everything is cheaper, paler, more shallow. Insults don't insult and are easily hurled back, promises can be broken, feelings are given recklessly, with abandon. In an acquired language we behave like actors. We lend our bodies to the text that is not ours. We are who we are not."